Systems and Processes need an overhaul? Need a fresh pair of eyes to identify and rectify business issues ..... Book a Consultation now!
If your systems and processes need an overhaul, customer service is not where you need it to be or you are facing challenges within your business, you could benefit from a professional business consultant to work with you to identify the root cause of issues and implement an agreed action plan .... whether this is to set up a business venture, prepare for growth, handle operational growth, HR related matters, organisation restructure or manage invoicing, recovery and terms of business - We can help.
At Cashflow Protection Training we have experienced business consultants who will work with you to conduct a full operational review and facilitate implementation of the agreed plan to ensure there is a successful outcome to deliver the desired business benefit. Our testimonials speak for themselves.
* DURING COVID LOCK DOWN OUR CONSULTATIONS ARE CONDUCTED REMOTELY.
* TELL US IN THE CONTACT FORM USING THE LINK BELOW WHEN YOU ARE FREE AND WE WILL WORK AROUND YOUR AVAILABILITY OR RING US ON 0191 4661073 OR 07963489752 AND ASK FOR GARY
* WE SEND YOU A LINK TO CONNECT REMOTELY. SIMPLY CLICK ONTO THE LINK AT AN AGREED TIME TO CONNECT WITH US ON A 1:1 BASIS
* OUR INITIAL CONSULTATION IS FREE
* CONSULTANCY SERVICES ARE CAPPED AT £350.00 PER DAY
Contact us now for a chat about our approach and competitive fee structure to get your business on the right tracks. We agree the approach up front with regular updates and touch point meetings to keep you updated with progress and benefits.
Click the link below to arrange for one of our consultants to call and chat through the process or email us at info@cashflowprotectiontraining.co.uk and we can arrange to book in an initial consultation meeting.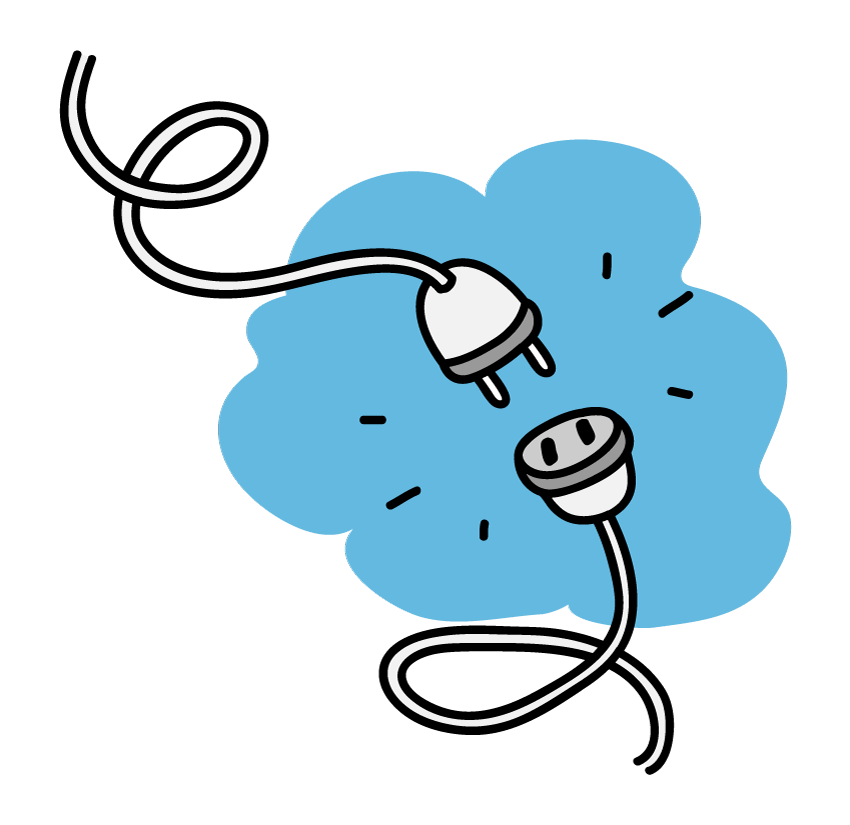 Non-Payment Troubleshooting
It can be difficult to understand out why your bad debt is on the rise and how to fix it.
If you need a fresh pair on your cashflow processes or if there is a specific area that needs improving, our troubleshooting services can be the answer.
We can review your current cashflow systems and processes, including:
Sales process overview
Terms & Conditions analysis
Going to court to WIN
Enforcing judgement
Advice in insolvency and liquidation