Mediation Services
When a relationship between you and your customer is important but a payment issues arise, consider mediation.
Sometimes non-payment can be much deeper than it appears. Your customer maybe feeling aggrieved because of a misunderstanding or misinterpretation of the terms and conditions.
We provide a wide range of dispute resolution and mediation support services. Our mediation experience enables a swift resolution to non–payment situations.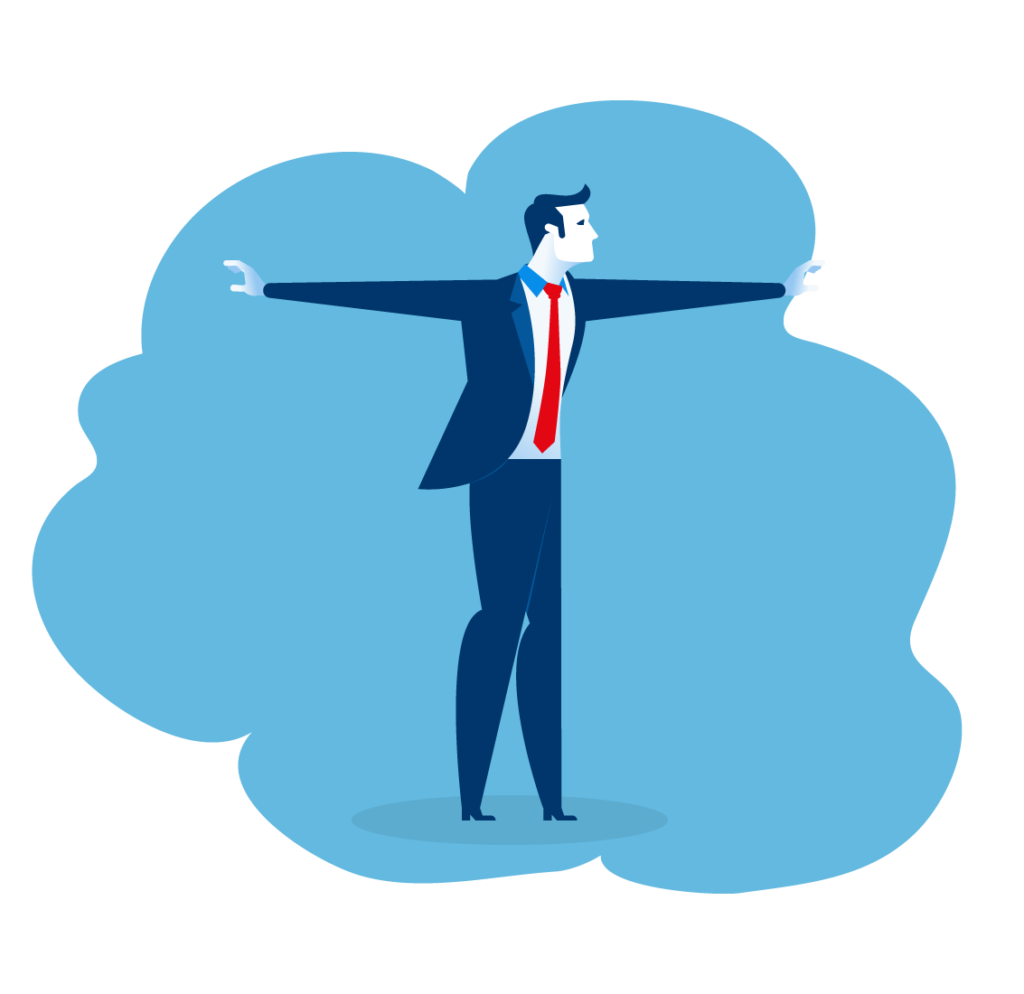 How it works
Mediation is a low-cost way of solving a non-payment problem. It's a managed conversation between the two parties that enables them to discuss their position off the record.
This is an opportunity for an independent mediator to shuttle between both parties to try and help reach an amicable agreement to a dispute. Mediation is flexible and can take place at a mutual venue; over the telephone where each party remains at their office or at an alternative venue of choice.
The cost of mediation is a lot cheaper than contemplating court action and can bring a swift resolution before it can escalate to a point where a business relationship is destroyed.
As trained mediators we can take an objective view on getting to the heart of the problem and help you arrive at an amicable solution which allows the business relationship to continue.